Our activities
SINGLE WINDOWS OPERATOR
Specialized in trade facilitation, customs activities modernization and paperless public formalities, GAINDE 2000 has developed a strong experience in the implementation of Single Window.
CONSULTING
GAINDE 2000 advices and assists countries in modernization stage in the implementation of Single Window.
AUTOMATED SOLUTIONS INTEGRATOR
GAINDE 2000 assists countries that wish to releve ballets of an updated service administration, thanks to the formalities simplification use of paper, time limits and costs in public processes.
What we have to offer ?
Twenty years of experience in the implementation of Single Window
Platforms technically solid with total security
A real technology transfer
Suitable solutions for you needs
OUR PARTNERS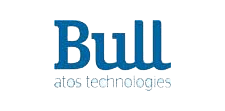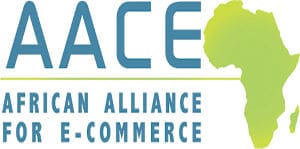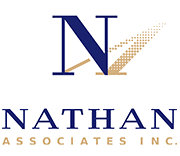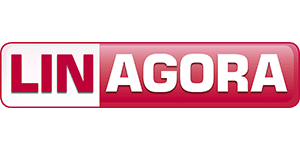 Working with us is working for you
A SOLUTION THAT SHOULD ENABLE TO SOLVE AN IMPORTANT PART OF THE INTRA AFRICAN TRADE STRESSES
ORBUS IS MADE TO SIMPLIFY PROCESS TIME LIMITS OF TRADE FORMALITIES AND REINFORCE PERFORMANCE OF THE DIFFERENT STAKEHOLDERS.
SOFTWARE TO SIMPLIFY PROCEDURE EXACTION OF TAXES ON THE MARITIME TRAFFIC LEGISLATION
THE PURPOSE OF THIS PROCESS IS TO OFFER SIMPLE PROCEDURES AND A SUCCESSFUL WAY OF PAYMENT.
OUR VALUES
Our company culture is built on five essential values
Ethic, we work with responsibility
Innovation, we reinvent the public service
Self-control, we releve all ballets
Client Satisfaction, we go beyond expectancies
Collaboration Spirit, we privilege working in collaboration
OUR COMMITMENT IS YOUR PERFORMANCE
Paperless is our business.